Master concepts, vocabulary, syntax and more, easily, given time.
Clarify complex Notion apps with diagrams featuring 'just enough' ER notation to get it done.
Even Yoda had a to-do list.
Using formulas and an override, you can easily record the date a task was completed.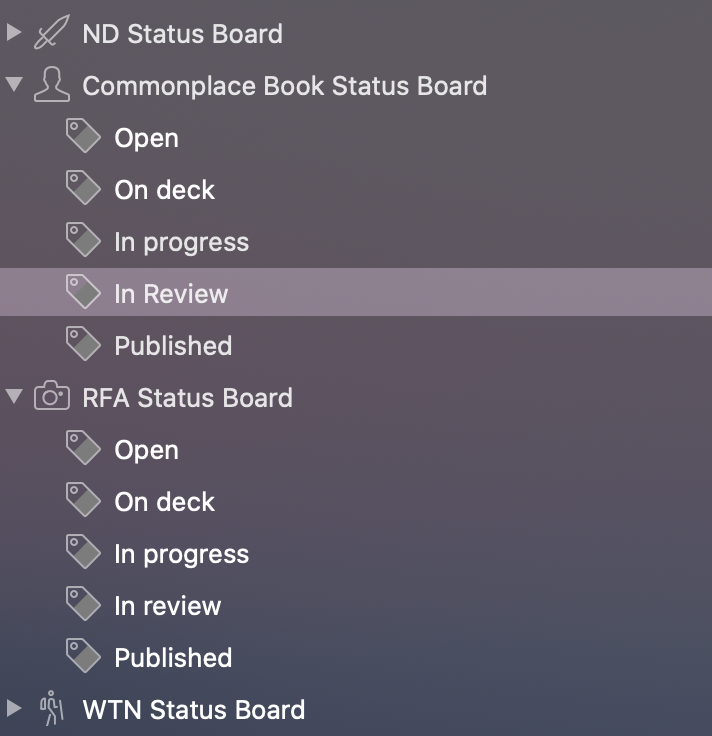 I've used — and maybe misused — Ulysses as my primary writing app for years. I finally have an organizational system to support what I want it to do.