Hello.
I'm Nick. I'm a product manager, technology consultant, and writer. Here's my resume; I am available for consulting and for hire.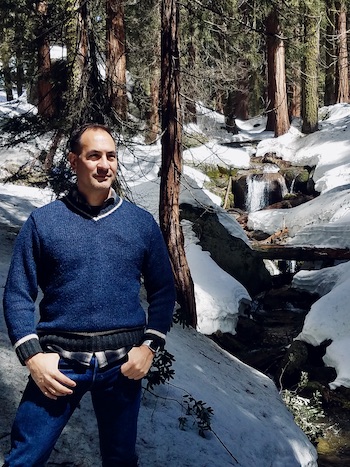 I ran the user-centered web development firm Neoteric Design for 20+ years; I built digital products for my clients while fostering my team's culture of quality, sustainability, and expertise. In 2022, I closed Neoteric to explore new opportunities.
This is my blog. On the technical side I write about product management, user experience, static sites and more.
On the personal side I write book reviews, maintain some language learning resources and write about personal knowledge management. I'm passionate about fitness, travel, and cooking.
Find me on Twitter @nickgracilla.
A great bug report can be as short as a tweet.
Master concepts, vocabulary, syntax and more, easily, given time.
Clarify complex Notion apps with diagrams featuring 'just enough' ER notation to get it done.
Even Yoda had a to-do list.
Using formulas and an override, you can easily record the date a task was completed.