How not to introduce change at work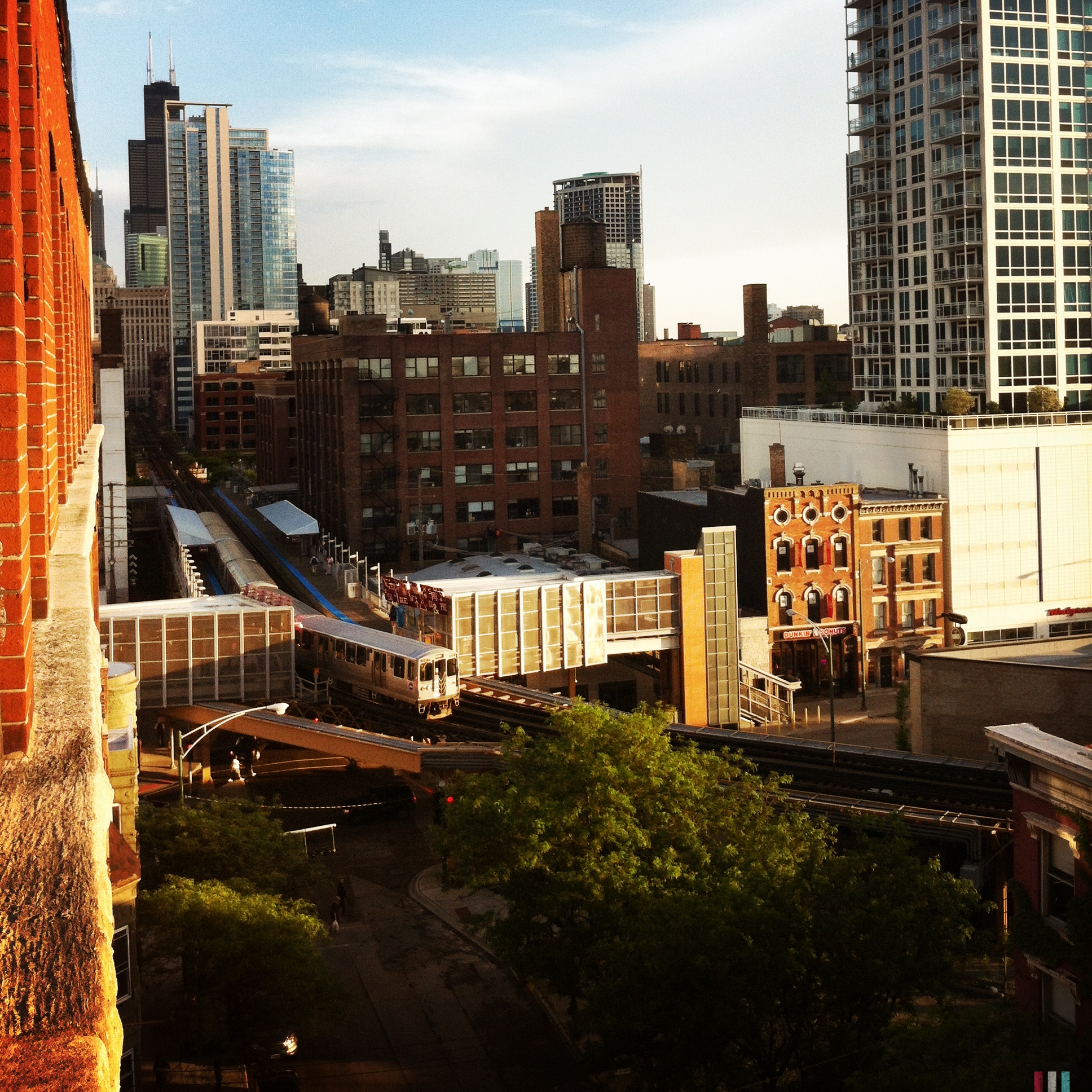 Carmy: Old school brigade. You run it.
Sydney: Respectfully, no.
Carmy: You told me that's  what you wanted.
Sydney: No. I said I wanted  more to do. I didn't say I wanna run a Russian gymnastics program.
---
The Bear is an intense, much-discussed series on Hulu. It's an ode to Chicago, set in an old-school Mr. Beef on Orleans Street in River North that I used to visit for lunch. It's a story of striving to improve, despite all the odds and challenges. And it's a case study of a stressful, horrible work environment in an industry already known for terrible work environments.
In episode three, Carmy wants a radical turnaround in how work gets done. He tasks Sydney — the newest, brightest, most motivated staff member — to implement the change. He assigns her the work of transforming the current decades-old system into a French Brigade, a hierarchical system developed by Escoffier at the turn of the century. It's the anthesis of how the crew works and introduces its unique French position titles (Sous-chef de cuisine, Commis, Saucier). Of course, it's a disaster, rejected, and poor Sydney ends up in tears.
It also parallels many failed attempts at transformation at work:
Carmy, the leader, doesn't lead the change: he drops the work on Sydney to implement, alone and unsupported and focuses on other things. The staff resists, of course, in ways small and large. They collectively make her life miserable as they pick apart the need, job titles, and overall un-Chicago Frenchiness. 
It's more than what is needed: the brigade implements roles, workflows, and responsibilities that the team doesn't need. It's an imposed system that solves other kitchens' problems, not Carmy's. 
It's an entirely new way of working imposed all at once: radical change of everything all at once almost never works. Moreover, measuring progress before and after or transferring skills and experiences is impossible.
Change is hard. So don't be Carmy. Lead the way, and introduce change the agile way by fixing the most broken first and taking measured, gradual steps.