The story of the Catholic resistance to Nazism.
We have no choice but to reinvent ourselves.
Martin's book is both a code of conduct for professional developers and a history of computing technology.
Shape Up is an excellent read for software teams who are looking to improve their development practices. It's not capital-A-Agile, nor kanban, nor pair nor agile nor a mashup of methodologies: instead, it's an organic practice developed at Basecamp over the years to address their specific needs as a software team dedicated to the development, maintenance, support, and growth of SAAS digital products. I particularly liked how the book addressed both "Truths" in software development, and the apparatus they developed to address the Truths.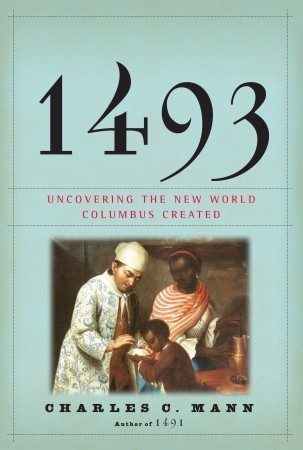 A rollercoaster recounting of the impact of what is now called the Columbian Exchange: globalization V1.0