Hello.
I'm Nick. I'm a technology consultant and a writer.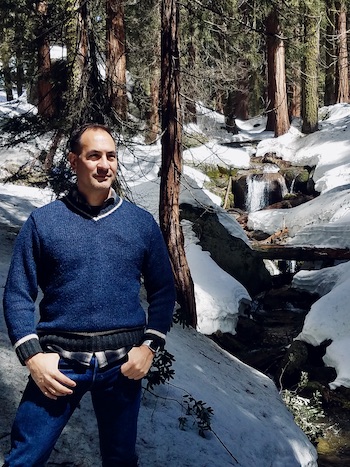 I ran the user-centered web development firm Neoteric Design for 20+ years; I built digital products for my clients while fostering my team's culture of quality, sustainability, and expertise. In 2022, I closed Neoteric to explore new opportunities.
This is my blog. On the technical side I write about product management, user experience, static sites and more.
On the personal side I write book reviews, maintain some language learning resources and write about personal knowledge management. I'm passionate about fitness, travel, and cooking.
Find me on Twitter @nickgracilla.
The application architecture of legacy CMSes creates challenges.
If you hang around technology folks long enough, you'll eventually hear about headless, which makes me think of chickens. In fact, it's an architecture design pattern that helps businesses handle new problems.
What if there were a magic wand that could increase double your site conversions? There is: it's called performance, and it's typically ignored. Here's how to change that.
More than 200 million customer records were stolen in the largest data breach in history. What's worse, the hack could have been avoided.
Normally, we should always present information in easily consumable ways. But sometimes, you've got to stop the train. See when disruptive design helps users, and how.